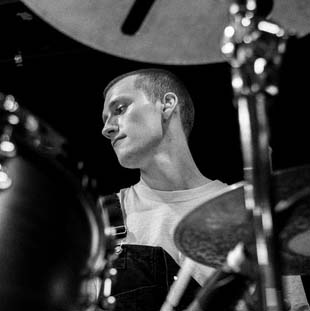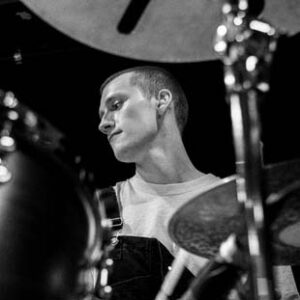 Julian Wieder is a 23-year-old drummer based in Berlin, Germany. Being mainly active as live- and studio musician in the RnB/Hip-Hop/Indie genre, he is currently also working as clinician, creator and teacher.
Growing up near Ansbach/Germany, he took lessons with local drum teachers as well as Matt Garstka, Juan Carlito Mendoza, Anika Nilles and others, before studying at the music college of Osnabrück/Germany.
In 2017, Julian started producing short drum videos in his home studio for Social Media (@jewlz_drums).
Now, just few years later – having built a following of more than 36k people, which led him to worldwide recognition and cooperations – he is slowly becoming a household name in the scene, despite his young age.