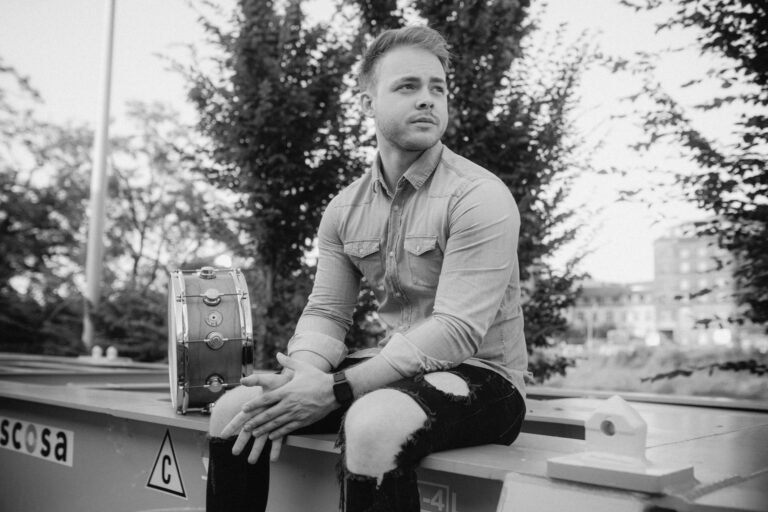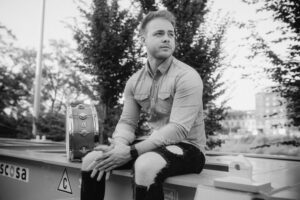 Born in Austria in 1996, Mario Meruna has been playing the drums since he was 3 years old. Through the experience of years of cover music, the studies at the Eisenstadt Conservatory, various big performances with various bands, the Austrian drummer has moved to Mannheim to the Popakademie, where he lived for 3 years and continued to pursue his passion for being a professional musician.
Now in Berlin, Mario is a youngster lecturer at Drumtrainer Berlin and the Drumtrainer Junior Music School.
With crazy chops, great feel & musicality Mario is a fine asset to the Drumtrainer team.