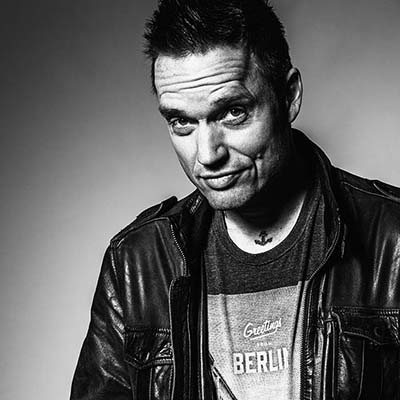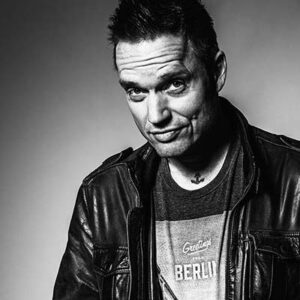 Following his studies at the Percussion Institute of Technology in Los Angeles the "Groovemaster made in Germany" (drums & percussion Magazin) clocked up various chart hits in Germany's Top 100 as well as a number one hit in the American Billboard Charts with innumerous gigs all around the world and dozens of CDs .
Dirk has played with many big names in the international music scene, such as Gloria Gaynor, Kruder & Dorfmeister, Pee Wee Ellis, West Bam, Inga Rumpf, Elen to name a few.
He was the regular drummer of the German hiphop group Jazzkantine for 16 years, awarded with the Echo and Jazz-Echo. Dirk is the drummer for the funk/soul act Count Basic since more than 20 years.
He runs his own recording studio in Berlin and produces music for Universal Publishing Production Music. Since 2021 Dirk has been working for Apache 207. In 2022 he has been on tour and many festivals with Apache 207,  both as a drummer and with the Drumtrainer marching band "Marschkapelle".